Leaf Bowl
Today outside food and disposable plastic both goes hand in hand which has led to a tremendous burden of non-biodegradable material in environment. For which we have come up with a novel solution of using complete eco-friendly bowls made out of fallen tree leaves, which latter serves as fodder to cattles. Also their making provides employment to large number of women in nearby rural areas.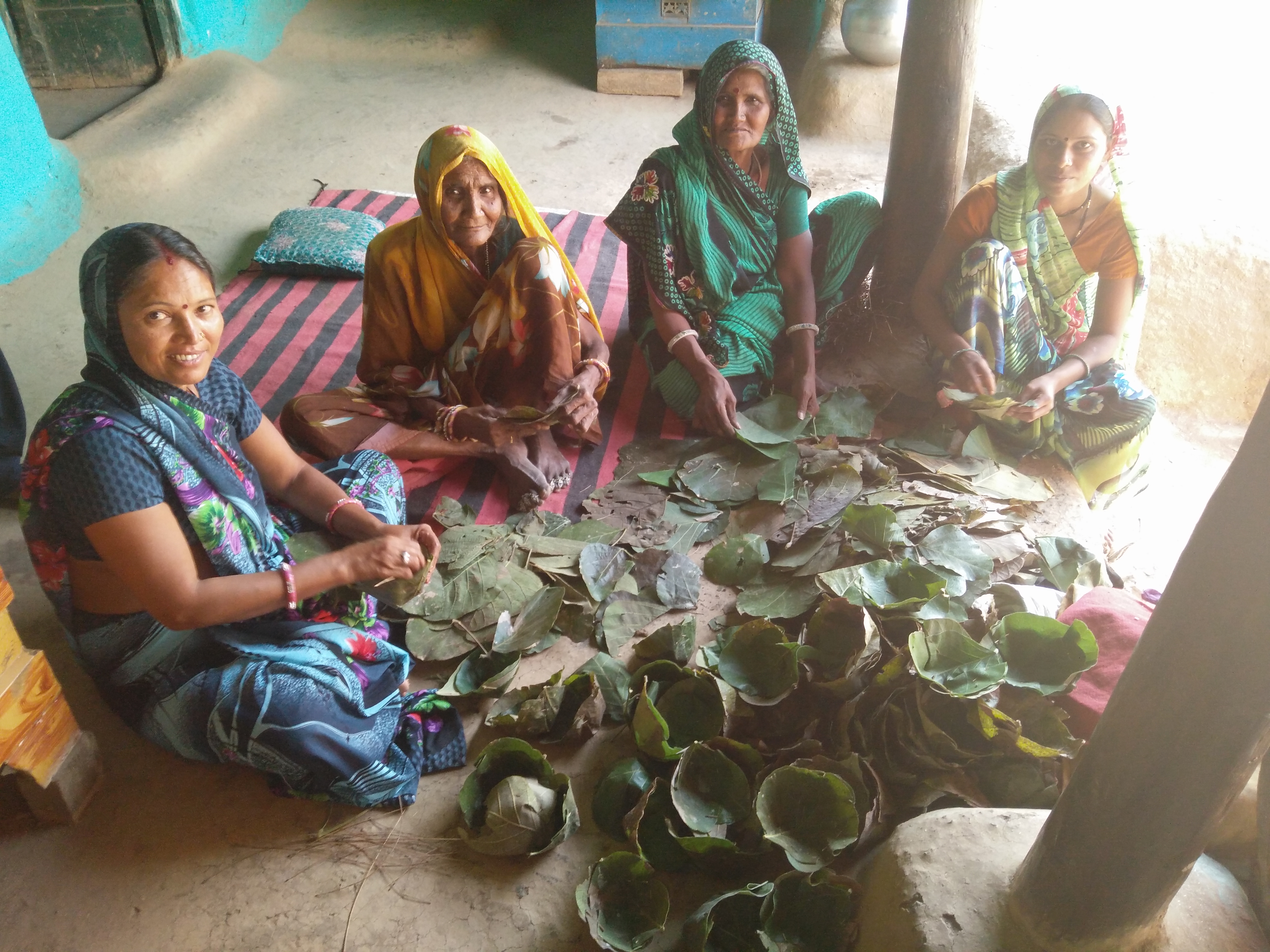 NARMADA BANK CLEANLINESS
"Stay Clean Stay Healthy" is the moto at Gopal Midway. To savor the taste of healthy food, healthy environment is must. We understand this as a social responsibility and therefore a group of hotel staff, work rigorously towards cleaning of the Narmada bank on a routine basis every morning. We try that every devotee should get the pleasure of holy dip (i.e., 'punya snan') of Maa Naramada seemly.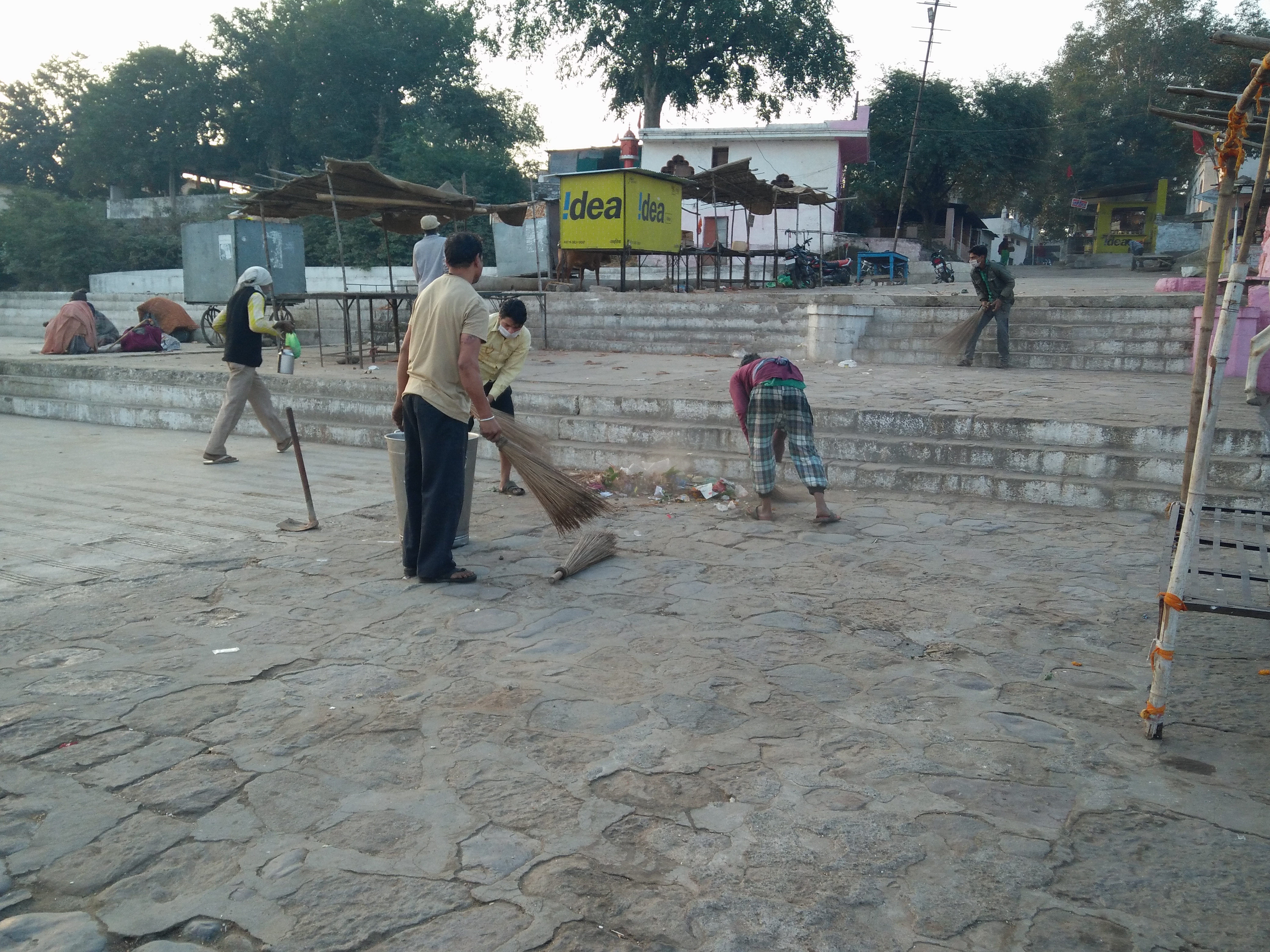 SEWERAGE TREATMENT PLANT
Residing on the bank of Narmada, we immensely realize the importance of conservation of water as a whole. Therefore for conservation & re-usage of water we have a waste water treatment system (i.e., Sewerage Treatment Plant) which is working in full capacity. The waste water is recycled in an eco-friendly manner and used for various domestic purpose.